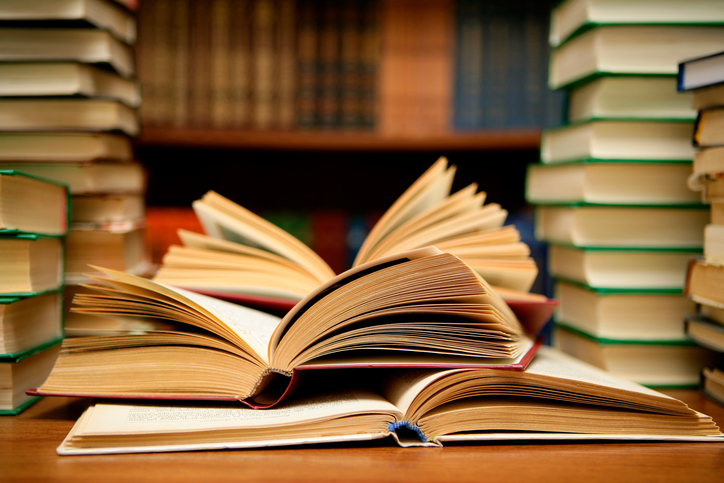 Cicero Books
Cicero Books Publishing is dedicated to providing quality content to students and faculty worldwide.
Visit Store
Author?
We are committed to publishing your books. Our process allows us to support books with small audiences.
Publish
Faculty?
Faculty members can access extra content related to book adoptions, such as test banks and instructor's manuals.
Register
Student?
Students must create an account to purchase books and receive support material.
Register